Time limited offer! FREE SHIPPING + 30-DAY MONEY BACK GUARANTEE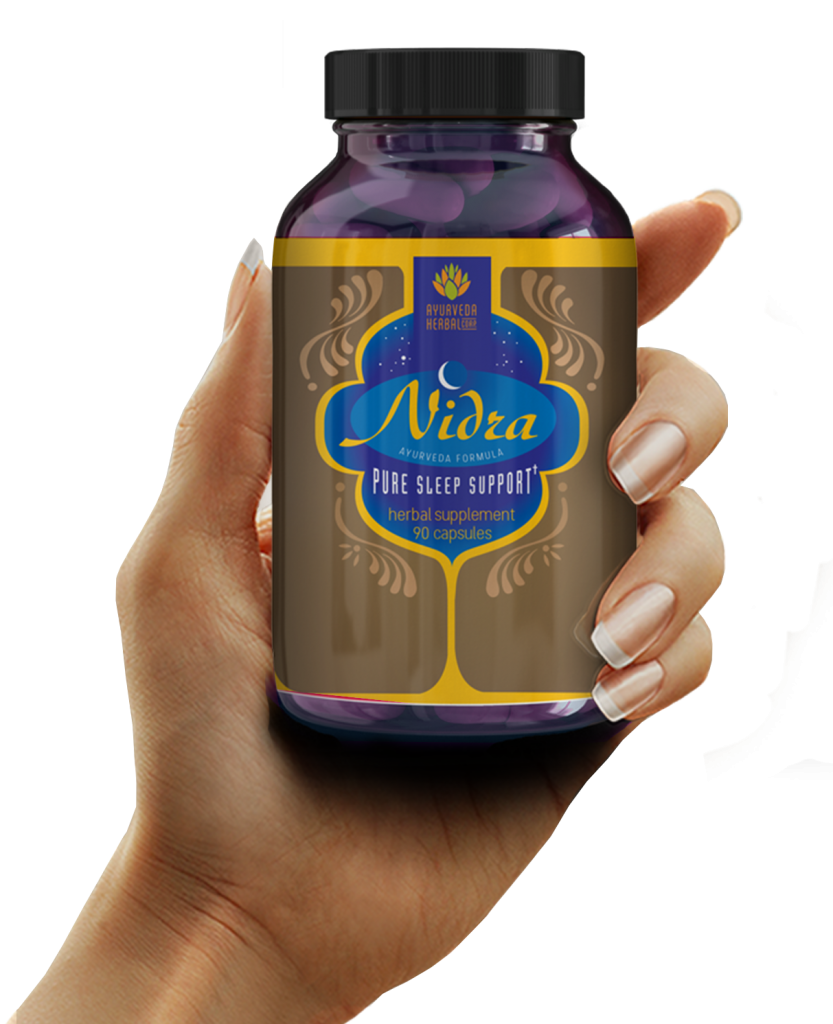 Nidra Pure Sleep Support is the 100% herbal supplement then helps to fall asleep naturally without any side effects
$19.95 (90 Capsules)
Only natural ingredients

Gentle and non addictive

Free shipping

30-Day Money Back Guarantee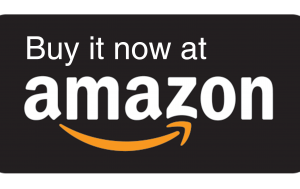 About Nidra Pure Sleep Support

Nidra formulation ONLY has natural ingredients, a pure combination of herbs and roots developed by sages from the ancient practice of Ayurveda that has been used for centuries to attain balance in body and mind.
Nidra is ideal for those wanting a better night's sleep and prefer not to take prescribed medication.
Nidra's unique herbal extract blend helps to achieve a natural restful sleep without causing morning drowsiness or grogginess.
Nidra is gentle and non addictive, so it can be taken for sleep support every night.
Ingredients:
Ashwagandha, Jatamansi, Khurasani, Tagara, Dhamasa, Poppy Seeds, Nutmeg, and Sarpagandha.